01603 721590
Page Generated:
12 Aug, 2020 10:22:05
Aluminium Lean To Greenhouse 169 - Double Door, Polycarbonate Roof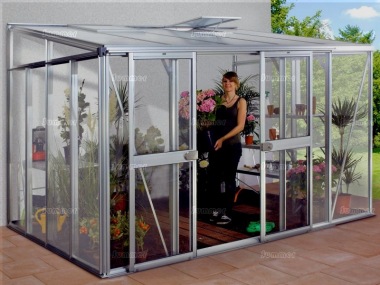 Summary:
These premium quality lean to greenhouses are 8'9"x10'11", 8'9"x13'0" or 8'9"x15'1". Features include silver finish aluminium and a choice of door positions. The aluminium frame has been anodised, which helps to keep it looking pristine by slowing down oxidation. Standard features include full height glass in the walls and 10mm multiwall polycarbonate in the roof. Other features include lockable double sliding doors to provide access and a minimum of 2 roof vents to provide ventilation. Options include staging, automatic openers and heaters. Detailed fitting instructions are supplied for DIY self assembly. We offer fitting as a low cost option in many areas.
Prices fixed until Wednesday 12th August.
The prices INCLUDE DELIVERY. Unlike others we do not add delivery charges at the checkout. Everything you need for assembly is supplied including instructions, fixings and glazing. Our local INSTALLATION and BASELAYING services are also available in many postcode areas.
| Size | With Integral Base Plinth | Eco-grid base, 150 tonnes per m2, fully paved | Eco-paving base, 200 tonnes per m2, fully paved |
| --- | --- | --- | --- |
| 8'9" x 10'11" | £1,788 | £191 | £386 |
| 8'9" x 13' | £1,903 | £215 | £458 |
| 8'9" x 15'1" | £2,027 | £232 | £521 |
Specifications
Substantial silver finish anodised aluminium frame
Full height 4mm float glass in the walls
10mm multiwall polycarbonate glazing in the roof
Neat glazing with no wire clips
Integral gutter
Structural cills included - separate base plinth not required
Lockable sliding double doors
Low threshold doorway for easy access
8'9"x10'11" and 8'9"x13'0" greenhouses include 2 free roof vents (maximum quantity possible)
8'9"x15'1" greenhouse includes 3 free roof vents (maximum quantity possible)
Flashing between the wall and the greenhouse is not supplied
Eaves height 6'2" (1870mm)
Ridge height 7'10" (2390mm)
Door height 5'9" (1765mm)
Door width 3'11" (1185mm)
ANODISED SILVER FINISH ALUMINIUM: These greenhouses have anodised silver finish aluminium frames. Silver finish is the natural colour of aluminium before it is painted. It is cheaper than painted aluminum but just as strong and durable. Anodisation keeps the greenhouse frame looking clean by reducing the rate that the aluminium oxidises. Unpainted aluminium gradually oxidises, which appears as fine grey powder forms on the surface of the greenhouse. Oxidisation occurs quicker in areas of high pollution or in coastal areas. This is the aluminium's natural self protection and it does not harm the greenhouse.
MULTIWALL POLYCARBONATE 10mm THICK: 10mm thick multiwall polycarbonate is much stronger and more rigid than the 4mm and 6mm thick twinwall polycarbonate used in cheaper greenhouses. 10mm thick polycarbonate features a honeycomb construction. Multiwall polycarbonate is virtually unbreakable and very practical. With small children or pets around polycarbonate greenhouses are safer. Polycarbonate is also safer to handle during installation. Polycarbonate greenhouses provide a similar growing environment to glass greenhouses with better insulation properties and reduced glare. Polycarbonate also provides good insulation from frost and maintains a more even temperature for better plant growth. Multi wall polycarbonate also diffuses light to prevent scorching.
STRUCTURAL CILLS: This greenhouse includes low profile structural cills. A separate base plinth is not required. Structural cills are designed to suit a low threshold doorway. They are stronger than normal greenhouse cills with a lower profile than a traditional base plinth. Structural cills feature a flat underside to spread the weight of the greenhouse over a larger area. They can be placed on concrete, paving slabs, bricks or decking but structural cills should not be placed on soil or gravel.
GREENHOUSE LOCATION: Ideally your greenhouse should have a clear space at least 18" wide on all sides, if possible. This ensures easy access for both installation and future maintenance. In reality this is often not practical and at many sites it is not needed. A reduced clearance is often possible on one or two sides. You should cut back or remove any nearby shrubs and trees. Remember to allow for future growth. The best position for a lean to greenhouse is against a south facing wall and outside the shadow of nearby buildings and trees. A sheltered position is best otherwise additional screening may be advisable. Plants need plenty of water so your greenhouse should be close to a water supply and the site should be well drained.
LENGTH AND WIDTH: The external wall sizes are listed alongside the price. The first dimension listed is the width and the second dimension is the length. The width refers to the sloping walls to each side. The length refers to the front wall. The sizes listed are the external wall sizes. These sizes do not include the roof overhang. Many other suppliers quote the overall roof size which is much larger.
Options
Choice of double doors in the long front wall or in either gable end wall
Staging
Downpipe kit
Automatic roof vent openers
Automatic watering system
Attractive wooden slatted water butts
Propagators
Electric and gas heaters
Thermometers and soil gauges
HEATERS: We offer a huge range of heaters so whatever your specific requirements we have a heater to do the job. Our electric heaters require a standard domestic 13 amp electricity supply. Our propane gas heaters require permanent trickle ventilation when in use. As an approximate guide, a 3kw heater will heat a greenhouse up to 8'x12' or provide frost protection only up to 10'x15' in normal site conditions. A 1.5kw heater will normally heat a greenhouse up to 6'x8' or provide frost protection only up to 6'x12'. Internal partitions are often used in large greenhouses to create a smaller warm room which is cheaper and easier to heat.
HEATING REQUIREMENTS: Heating requirements vary for several reasons. Location is one factor with more heating required in Scotland than in southern England and less heating required in a sheltered position. The design is also a factor. For example, dwarf walls improve the insulation and lean to greenhouses absorb warmth from the existing wall. Another factor is the materials used. Polycarbonate greenhouses retain heat better than glass and wooden greenhouses retain heat better than metal greenhouses. We recommend you to buy a bigger heater than you need - you can always turn it down.
Delivery
EXTRA COVID-19 CORONAVIRUS INFORMATION: This product is currently available but the backlog of orders is growing. Some orders are completed within the estimated delivery times below, most orders are subject to delays of up to 3 weeks and a few products are subject to longer delays of up to 6 weeks. Our delivery times are slower than normal due to unprecedented demand.
Delivery is normally between 6 and 10 weeks after order.
Our greenhouse prices include all delivery charges - unlike others we do not add delivery charges during the checkout process.
This greenhouse is easy to deliver if access is restricted - all packages are designed to pass through a normal single door.
SPECIALIST DELIVERY SERVICE: These greenhouses are normally delivered by specialist trained staff in dedicated vehicles. The benefits of a specialist delivery service include less damage and helpful drivers who will carry your greenhouse to your chosen storage place. We recommend that glass is stored in a safe place where the driver will stack it neatly for you. The aluminium components arrive in one or two long thin boxes.
Ordering/Payment
All greenhouse prices include VAT.
ORDER ONLINE: You can pay with a debit or credit card. We also accept password protected online payments using Verified by VISA or Mastercard SecureCode.
METHODS OF PAYMENT: We accept most major credit cards and debit cards including VISA, MasterCard, VISA Delta, VISA Debit, MasterCard Debit, Electron, Solo, Switch, Maestro and UK Maestro. We also accept secure online payments using Verified by VISA or MasterCard SecureCode. We do not accept American Express or Diners Club cards at present.
SCHOOLS, COUNCILS AND BUSINESSES: We supply many schools, local councils and businesses both large and small. The prices and terms are the same so you can order online if you wish. If you want to pay by BACS transfer or company cheque please email us.
Installation
Low cost installation is available in most areas
Low fixed rates
Payment on completion
THOUSANDS OF SATISFIED CUSTOMERS: Since we were established in 1981 we have fitted buildings for thousands of customers at unbeatable prices. Our specialist fitters have agreed to fit buildings in your area at low fixed rates in return for regular work. Payment is due on completion. To order online just add your chosen fitting option to your shopping basket before you proceed to the checkout.
LOW PRICES FOR BASELAYING AND INSTALLATION: Our unique low cost installation service is available in most areas. To see the prices in your local area just enter the first half of your postcode at the top of every page or CLICK HERE. If available our installation service is offered alongside the building prices. To see the prices just click on the blue "i" symbol next to each fitter.
NO FITTERS IN YOUR AREA? If you cannot see any fitters in your area please contact us for a quotation. If you experience any other problems, for example entering your postcode or finding the fitting prices just contact us.
FITTERS & BASELAYERS REQUIRED - REGISTER FREE: Give your business a boost - we can put you in touch with customers in your local area! Register now - its free! We need more fitters and base layers in all areas across England, Scotland and Wales. This free service is so simple - it only takes a few minutes to register. Just CLICK HERE to apply online.
Features and Accessories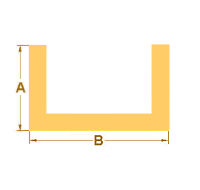 Minimum base sizes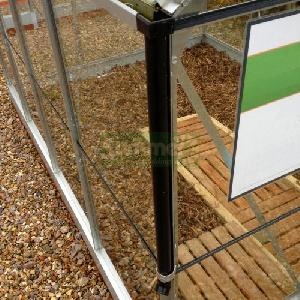 Downpipes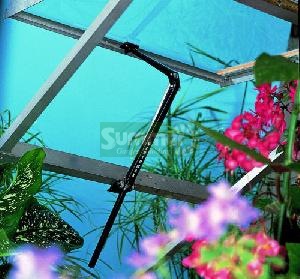 Automatic vent openers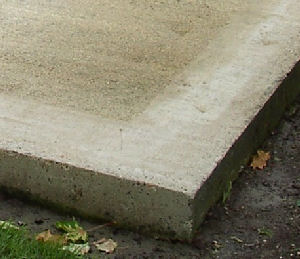 Greenhouse base preparation and other information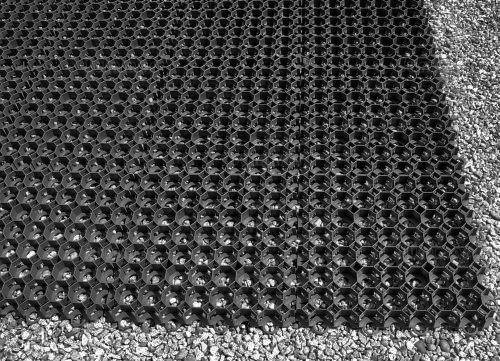 GREENHOUSES - Greenhouse Base - Eco-grid base, 150 tonnes per m2, fully paved
GREENHOUSES - Greenhouse Base - Eco-paving base, 200 tonnes per m2, fully paved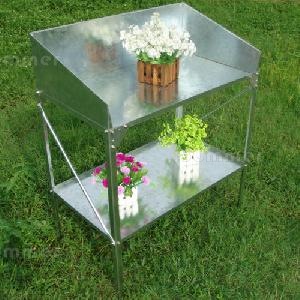 Steel potting benches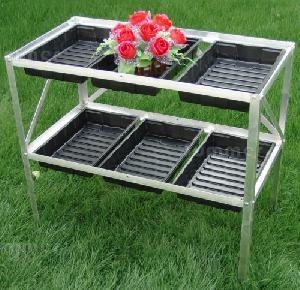 Seed tray frames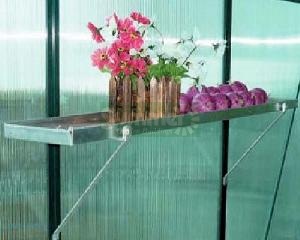 High level shelving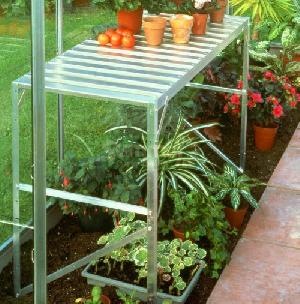 Slatted staging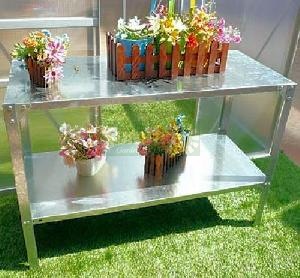 Heavy duty steel 2 tier staging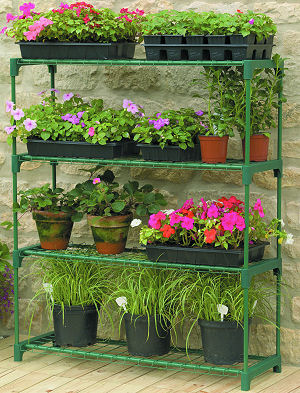 Shelving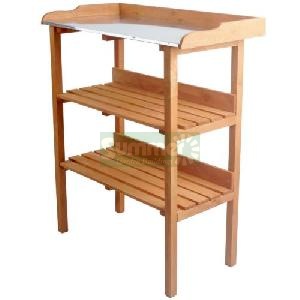 Wooden potting tables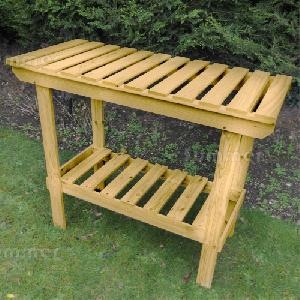 Wooden 2 tier staging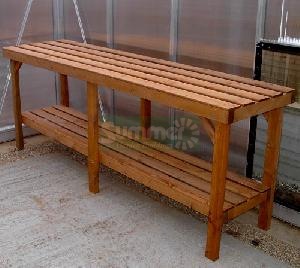 Heavy duty wooden 2 tier staging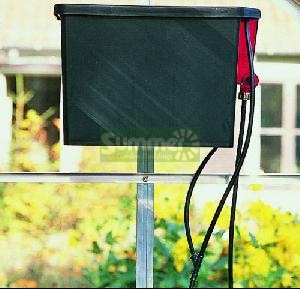 Irrigation kits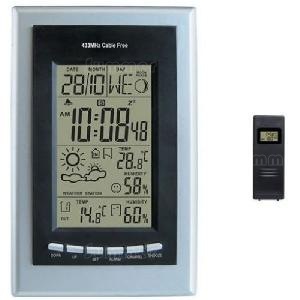 Thermometers and soil gauges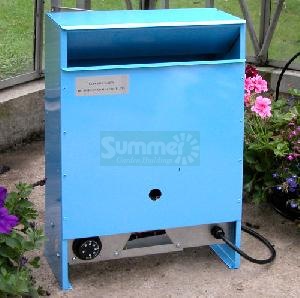 Electric heaters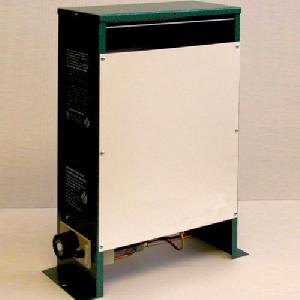 Gas heaters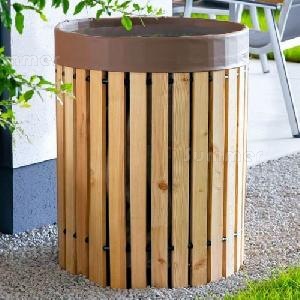 Water butts